Tosoh Bioscience | Indonesia
Tosoh Bioscience - Separations & Purification. Chromatography Experts for bioseparations & polymers analysis.
Tosoh Bioscience offers pre-packed columns and bulk resins under the TSKgel®, TOYOPEARL® and ToyoScreen® brand names. Continuing with a tradition of excellence that began with the introduction of one of the first SEC columns in 1976, we now offer a dedicated system for GPC (gel permeation chromatography) analysis, the EcoSEC GPC System.
Sampaikan Kebutuhan Riset Anda
Punya pertanyaan atau permintaan khusus seputar produk Brand Tosoh Bioscience | Indonesia? Hubungi tim kami: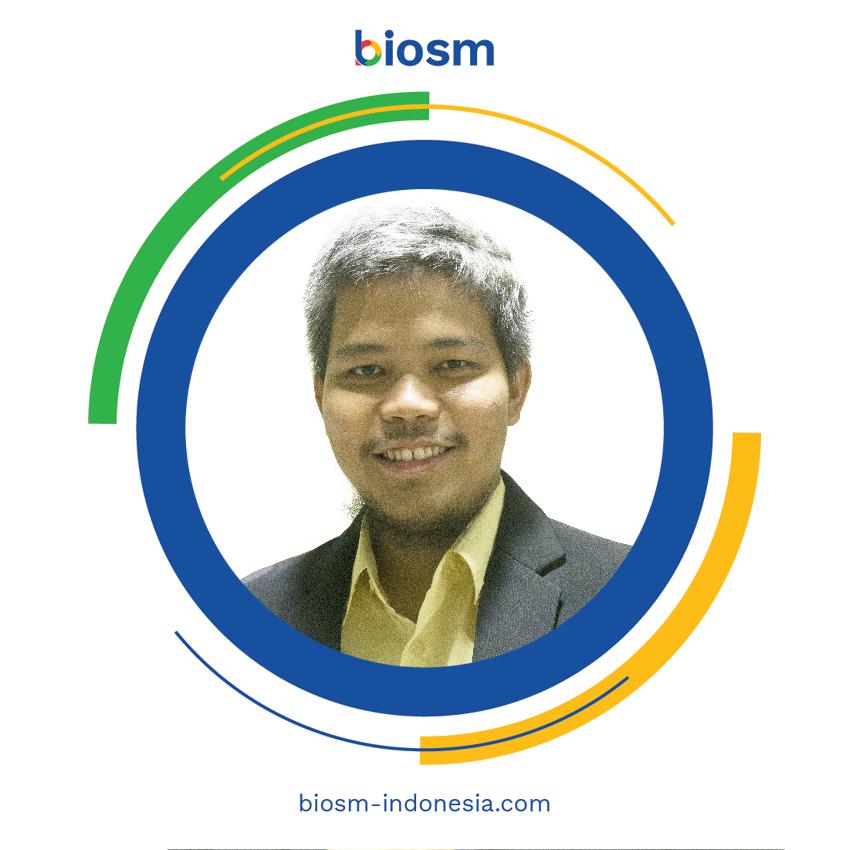 Yunan N Mubin