Formulatrix | Indonesia
FORMULATRIX® was established in 2002 to provide protein crystallization automation solutions. Since then, we've started developing other laboratory automation solutions including the next generation of liquid handlers using microfluidic technology. Headquartered in Bedford, Massachusetts, we supply software and robotic automation solutions to leading pharmaceutical companies and academic research institutions around the world. Our team works tirelessly to provide the best products in the industry with support that is second to none.
The MANTIS liquid handler
Cat. No: -
The MANTIS automated liquid handler is the easy and affordable solution to quickly increase the reproducibility and quality of your research as well as throughput and efficiency of your laboratory. The diaphragm-based chip design is liquid class compatible, easily dispensing aqueous and organic solutions. Additionally, the MANTIS will dispense in any SBS template from 6 to 1536 well plates, and can be easily programmed to dispense to custom designs as needed.
TEMPEST® Liquid Handler
Cat. No: -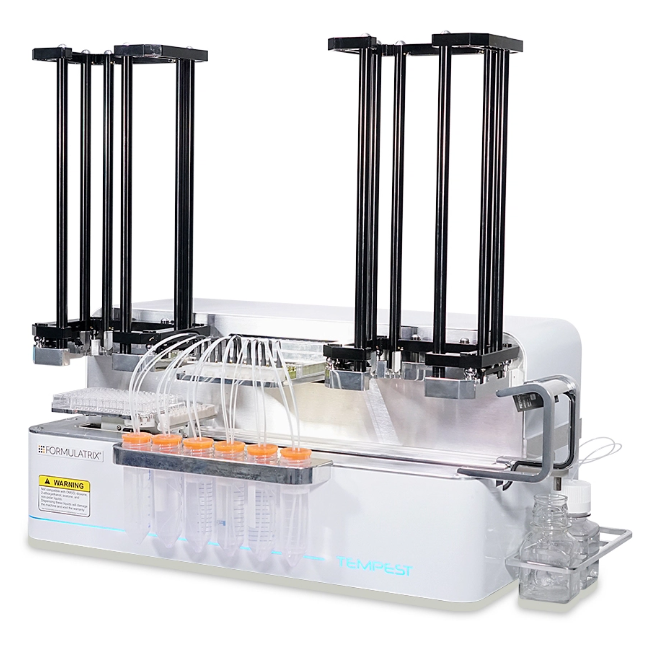 TEMPEST® adalah multipurpose dispenser non-kontak. Memungkinkan Anda mengeluarkan sebanyak 12 reagen berbeda secara bersamaan dengan memanfaatkan 96 output yang dikontrol secara independen. Dispense volume apa pun, reagen apa pun, ke dalam sumur apa pun.
F.A.S.T.TM Liquid Handler
Cat. No: -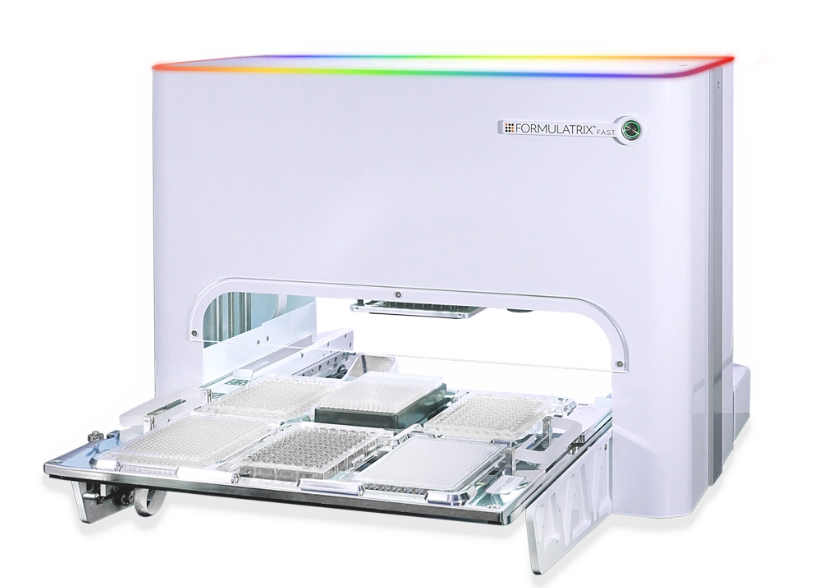 The F.A.S.T (Flow Axial Seal Tip) adalah sistem transfer cairan yang handal dan mudah digunakan yang dirancang untuk memindahkan viskositas cairan apa pun dengan cepat dengan perpindahan positif yang unik memiliki 96 saluran. Memiliki akurasi, presisi, dan keandalan yang tinggi untuk transfer sampel sampai volume yang rendah. F.A.S.T. juga merupakan sistem yang dapat menghemat waktu peneliti dan mengurangi biaya reagen.
Sampaikan Kebutuhan Riset Anda
Punya pertanyaan atau permintaan khusus seputar produk Brand Formulatrix | Indonesia? Hubungi tim kami: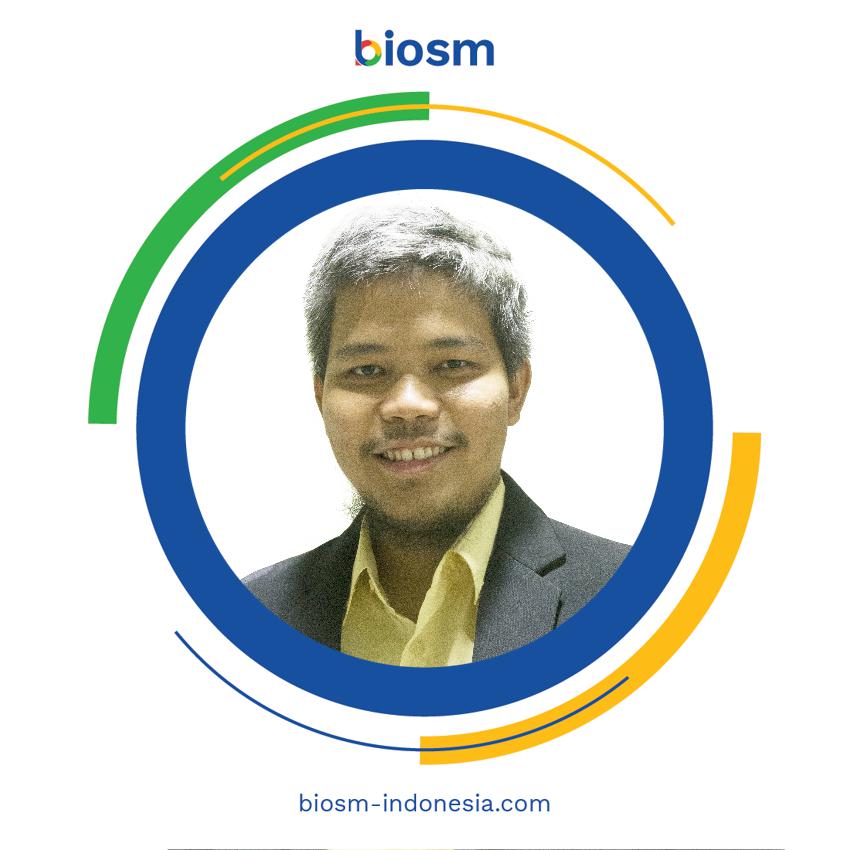 Yunan N Mubin