Bio Molecular Systems (BMS)
Bio Molecular Systems (BMS) is a biotechnology company that designs, manufactures and distributes instrumentation for the life sciences. Established in 2010, BMS has the expertise in developing innovative, versatile, robust, and easy-to-use products that generate strong customer loyalty. Our long standing position in the biotech manufacturing sector enables us to establish a reputation for continuous and rapid in-house innovation and product evolution.

Mic qPCR Cycler
Cat. No: Mic-qPCR-Cycler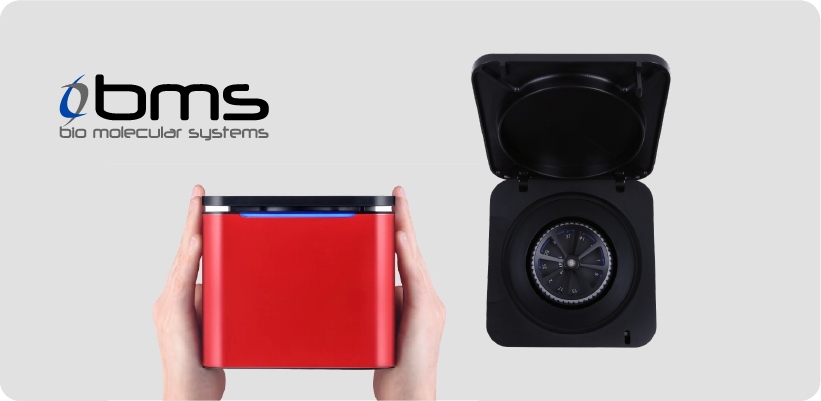 The Mic ensures fast and highly accurate results. This real-time PCR cycler is bundled into a small 2kg cube so you can bring it anywhere. The Mic PCR machine uses a patented magnetic induction technology to heat your samples and fan forced air for cooling. This means fast quantitative real time PCR results through rapid heating and cooling, with 35 cycles possible in under 25 minutes*. *Assays designed toward cDNA targets with short amplicon sizes and using fast cycling compatible Taq polymerases
Myra Liquid Handling System
Cat. No: Myra-Liquid-Handling-System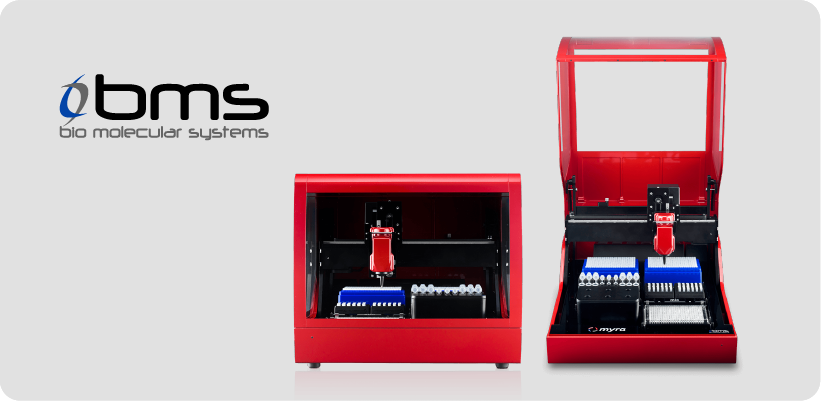 The world's 1st liquid handling system that can see. Myra boasts state of the art algorithms and an integrated camera to ensure ultimate precision in your sampling. Save time with Myra's speed, accuracy and user intuitive software. Run Myra and Mic instruments from the one user interface. No exporting or importing of sample names required. Just setup, run, and analyse all in one location. Calibrate our Myra pipetting robot at the click of a button. No more sticking your head under the hood and eye balling the positions. Myra does it all for you.
Sampaikan Kebutuhan Riset Anda
Punya pertanyaan atau permintaan khusus seputar produk Brand Bio Molecular Systems (BMS)? Hubungi tim kami: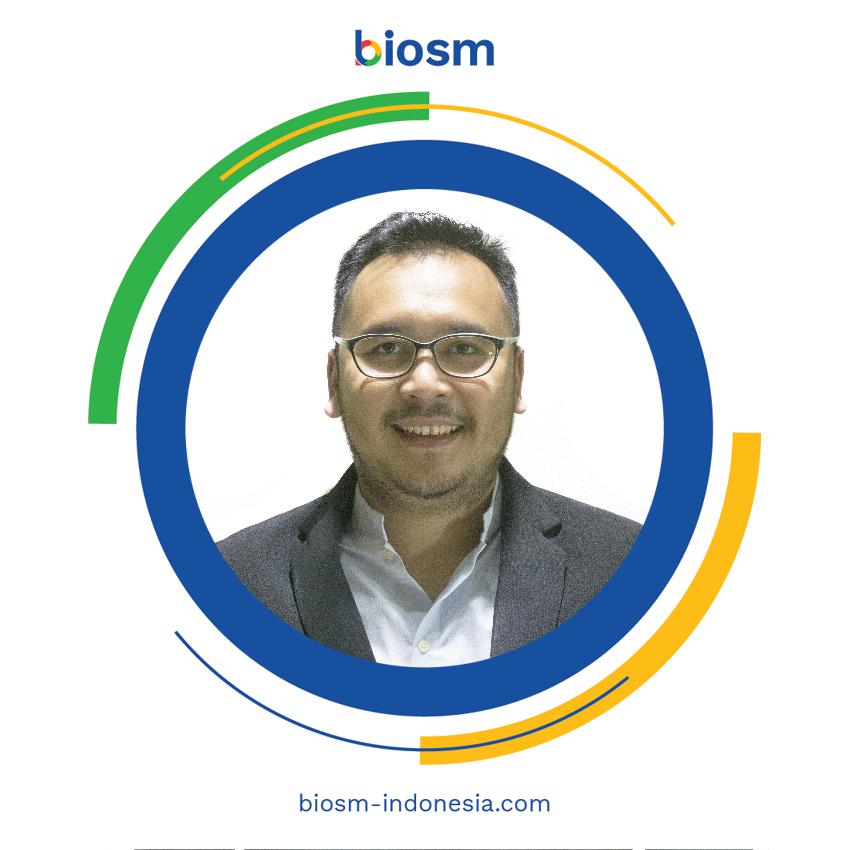 Putra Aulia