PathTezt | Indonesia
The New Generation Liquid-Based Cytology (LBC) untuk tes skrining kanker serviks awal di Malaysia. PathTezt® are set up a research and development team moved to its custom built, state of the art manufacturing facility, incorporating the latest production technologies including complete clean room environment to the highest GMP standards.

PathTezt™ EasyVial MANUAL METHOD
Cat. No: EV-60010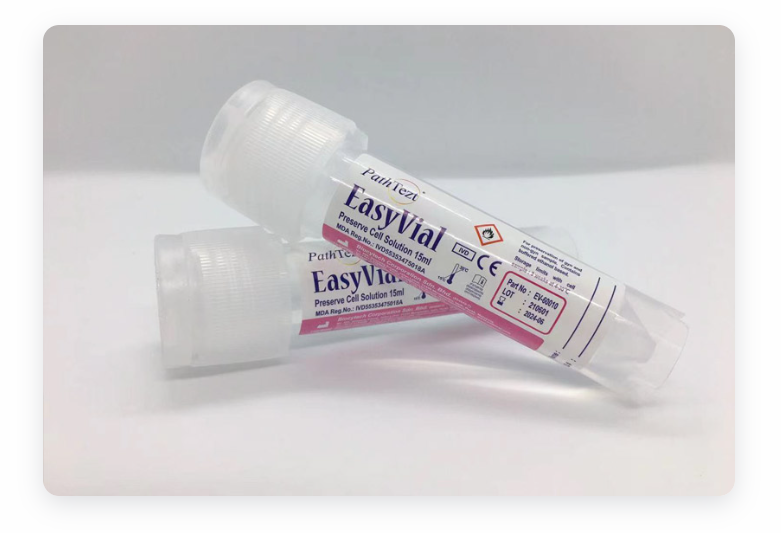 PathTezt™ EasyVial adalah prosedur sitologi berbasis cairan metode manual baru untuk spesimen sitologi Gyn dan Non-gyn berbasis cairan. Proses ini didasarkan pada teknologi sedimentasi gravitasi yang menggunakan botol yang dirancang khusus dengan cap seal press yang ditempatkan langsung di atas Specialty Nano Coated ke PathTezt™ Cyto-Slide.
PathTezt™ EasyVial Slide Processor
Cat. No: -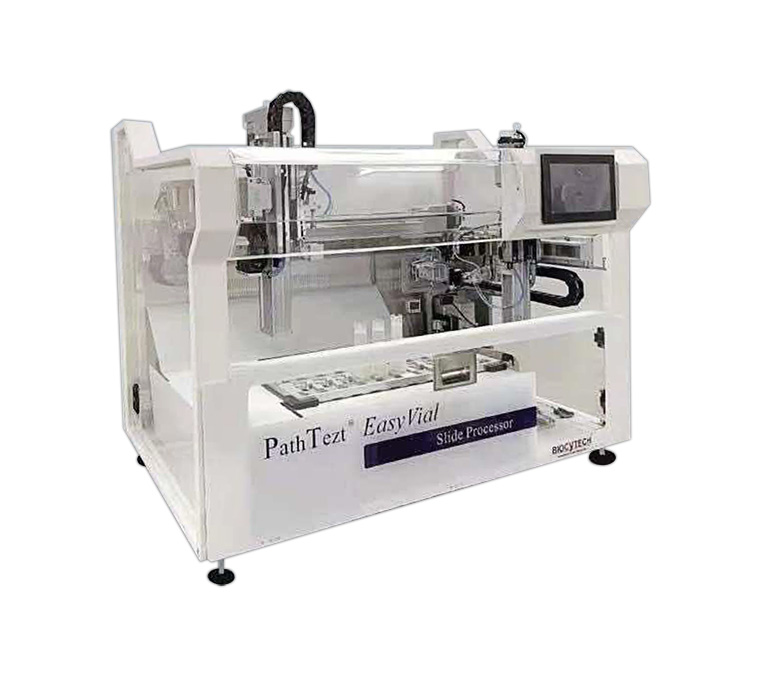 PathTezt™ EasyVial slide processor adalah metode untuk mengubah suspensi cair sampel serviks secara otomatis menjadi sel lapisan tipis homogen sambil mempertahankan kelompok sel diagnostik. Prosesnya meliputi pengawetan sel, pengacakan, dan sedimentasi gravitasi untuk membuat preparasi sel lapis tipis. Hasil dari proses persiapan adalah PathTezt™ Cyto-Slide untuk digunakan dalam skrining sitologi rutin.
Processor Model 2000 and Accessories
Cat. No: Ref. No. LBC-2009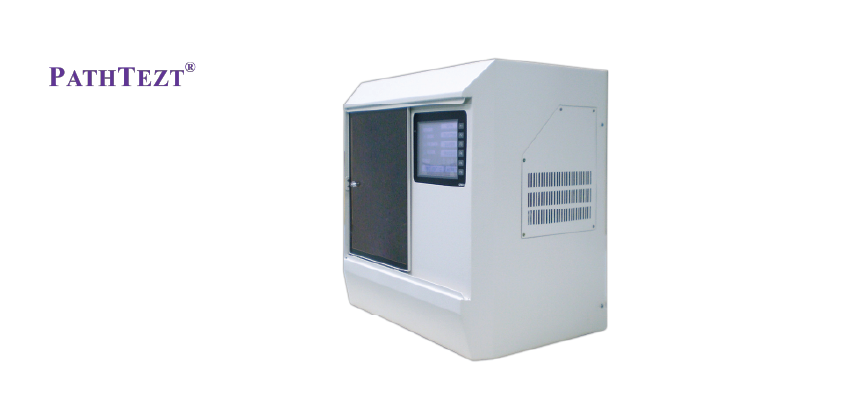 The Path Tezt™ 2000 PROCESSOR makes use of mechanical, pneumatic, and fluidic principles for cell dispersion, collection, and transfer.
Sampaikan Kebutuhan Riset Anda
Punya pertanyaan atau permintaan khusus seputar produk Brand PathTezt | Indonesia? Hubungi tim kami: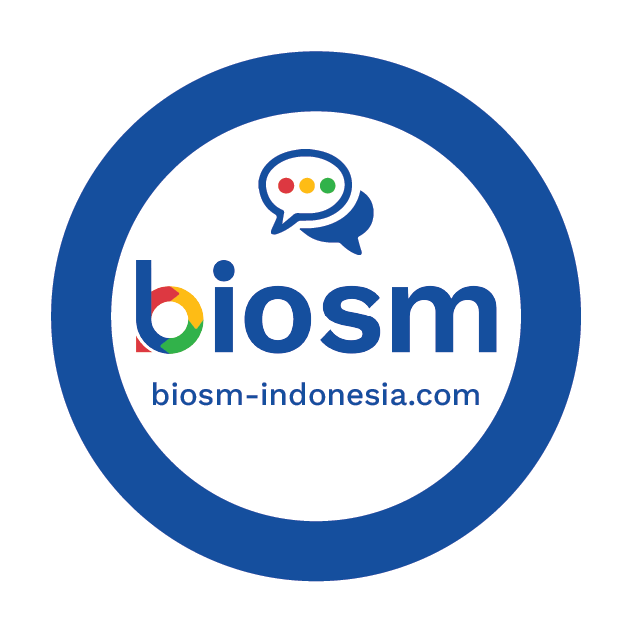 Kontak Layanan