CELL LINE Development
Category

1. Isolasi DNA/RNA
(Step description Isolasi DNA/RNA)

2. Gene Splicing
(Step description Gene Splicing)
HPE™ BlueHorizon™ System
Cat. No: HPE-BHSYS.01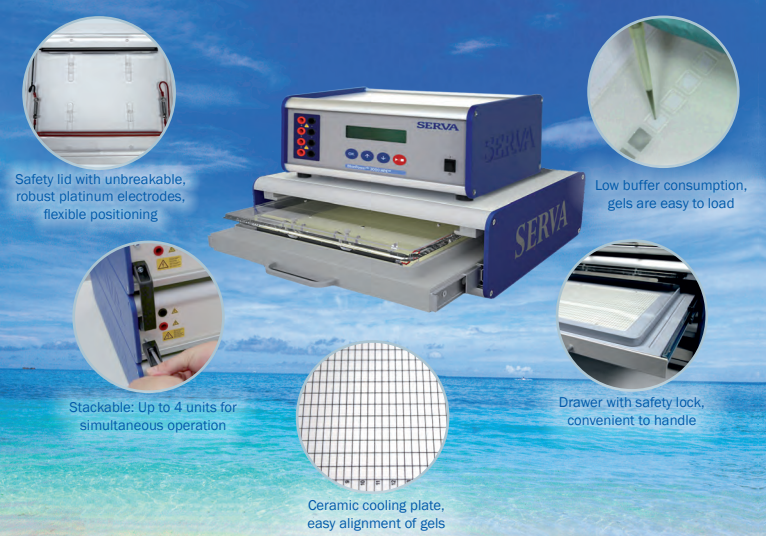 The HPE™ BlueHorizon™ is a flatbed system for horizontal electrophoresis using precast gels, self-cast gels and gel strips. Main applications are isoelectric focusing (IEF - like CSF, seed and food analysis, EPO, separation of antibodies and other recombinant proteins), SDS and native PAGE, 2D electrophoresis as well as separation of nucleic acids. The HPE™ BlueHorizon™ flatbed electrophoresis system provides unmatched resolution, reproducibility and sensitivity – the first true "High Performance Electrophoresis (HPE)" system.
HPE™ BlueTower System
Cat. No: HPE-TS2.01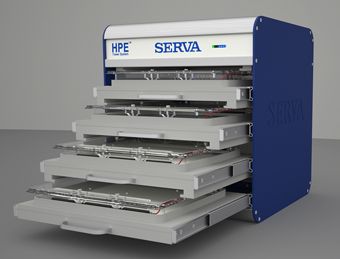 The HPE™ BlueTower System allows electrophoretical separations in up to four horizontal gels at the same time. It is used for 1D and 2D electrophoresis gels, where multiple runs are an important demand. Structurally, the HPE™ BlueTower consists of four horizontal electrophoresis chambers, which are built as movable drawers into a metal housing.
BlueVertical™ PRiME™
Cat. No: BV-104.01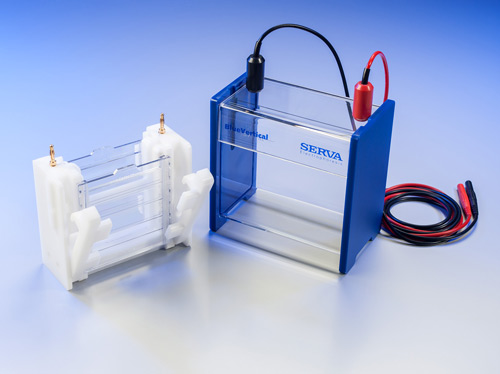 The BlueVertical™ PRiME™ is a dual mini tank system to operate one or two precast gels. It accomodates SERVAGel™ TG PRiME™, all other types of SERVAGel™ and all other commercially available precast gels with an outer cassette dimension of 10 x 10 x 0.7 cm. Separation of proteins by SDS PAGE, native PAGE and IEF can be carried out as well as separation of nucleic acids.

3. Vector Insertion
(Step description Vector Insertion)

4. Transfer into Host Cell
(Step description Transfer into Host Cell)
Azure 600, The Ultimate Western Blot Imaging System
Cat. No: Azure 600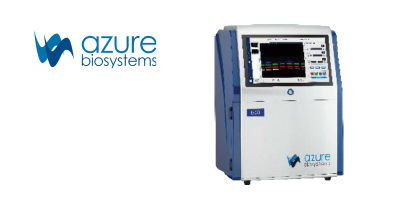 The two-channel NIR Fluorescence detection enables sensitive multiplex Western Blotting with minimal background. Image and quantify two different targets in the same position more efficiently using NIR, and normalize to fluorescent total protein stain or a housekeeping protein in the green channel without needing to strip and re-probe your WBs.
Azure 200, Gel Imaging Workstation
Cat. No: Azure 200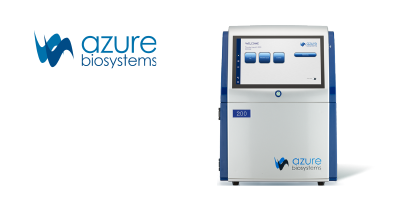 Easily image DNA and protein gels images without a darkroom with the Azure 200. Use your choice of dyes or stains and the system automatically selects the light source and filters for you—UV for Ethidium bromide-stained DNA gels, blue light for SYBR®Safe or similar dyes, white light for Silver stain or Coumassie Blue.
AzureSpot Analysis Software, Advanced Analysis for 1D Gels and Blots
Cat. No: AzureSpot Analysis Software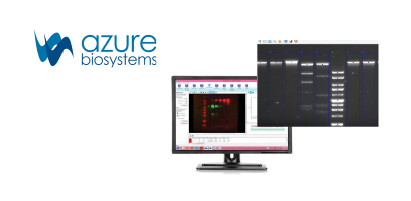 AzureSpot helps you interpret your data easily and accurately. AzureSpot can automatically detect lanes and bands, even on distorted gels, and apply your selected method of background correction. Visualize intensity plots by lane (sample) and channel (probe) to get detailed information about your proteins of interest.

5. Growing Host Cell Media
(Step description Growing Host Cell Media)
Workflow Protein Tech Lainnya
Upstream Workflow
Produksi biosimilar atau active pharmaceutical ingredients (API) dari biofarmasetikal dimulai dari pembuatan API menggunakan sel hidup yang dikenal dengan proses upstream.
Downstream Workflow
Setelah peneliti selesai dengan proses upstream. Kini yang dilakukan adalah proses downstream, yaitu proses pemurnian dari culture media menjadi Proses downstream dilakukan setelah proses upstream.
Sampaikan Kebutuhan Riset Anda
Punya pertanyaan atau permintaan khusus seputar produk dan layanan Protein Tech? Hubungi tim kami: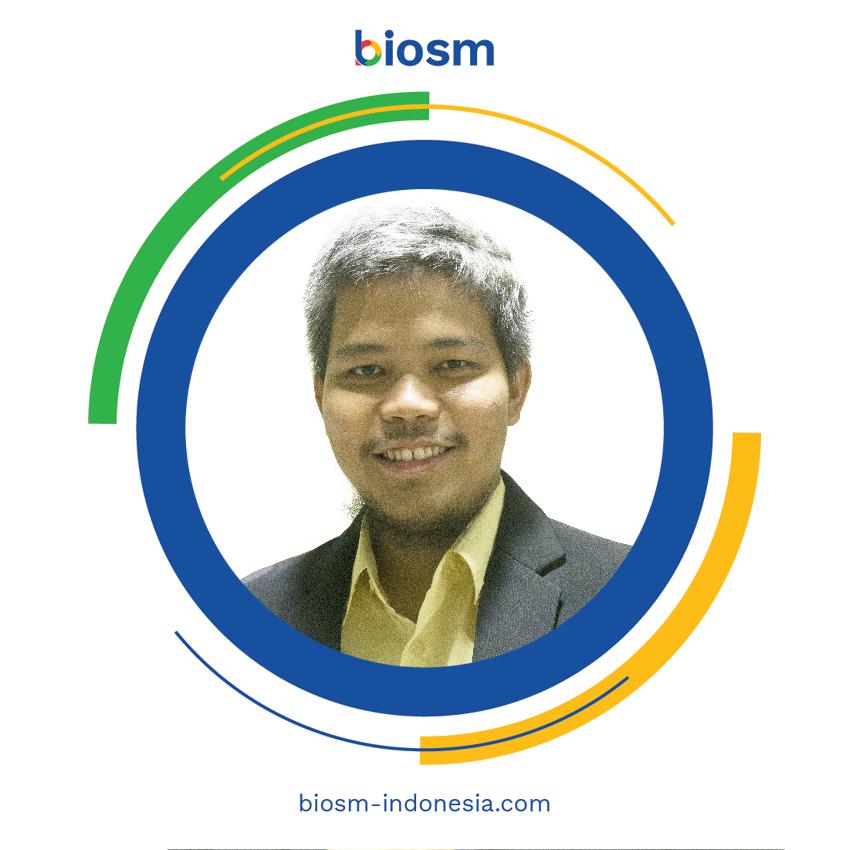 Yunan N Mubin